Howdy, howdy bug lovers! On today's Halloween spectacular we meet up with Dr. Marianne Shockley of the University of Georgia! This episode is also a road-trip episode as Dr. Shockley and I crossed paths while we were both on campus at the University of Kentucky.
Dr. Shockley was kind enough to take time and teach me about service learning and entomology outreach but we also spend a lot of time talking about eating bugs!
So grab your favorite insect snack and tune in to Episode 23 of Arthro-Pod!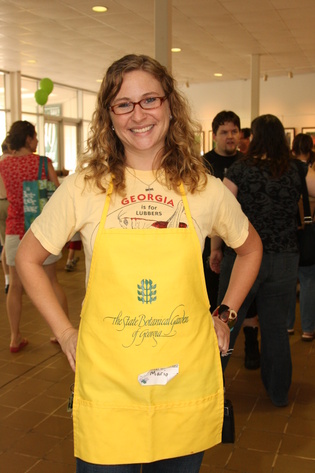 Connect with Dr. Shockley:
@

DrBugAppetit

Email: unl.jonathanlarson@gmail.com
Follow the show on Twitter
Subscribe to our feed on Feedburner

!
This episode is freely available on archive.org and is licensed under Creative Commons: By Attribution 3.0.

http://creativecommons.org/licenses/by/3.0/
Beginning/ending theme: "There It Is" by Kevin MacLeod (incompetech.com) Licensed under Creative Commons: By Attribution 3.0