Howdy, bug lovers! The Arthro-Pod gang hopes you are all doing as well as as can be during a time of craziness in the world. We have a great guest on the show this week, Dr. Tierney Brosius, who we get to chat with all about teaching science at a smaller academic institution, scientific illustration, and some entomology fashion! Tienery has a great Instagram hashtag for herself #entofashion. Hopefully if you have some bug clothing you want to show off, you can join her on that platform. Tune in to hear more!
Show notes
The project from her dissertation at UNL
Here is Dr. Brosius' profile at Augustana College
Tierney is also known for her illustration abilities: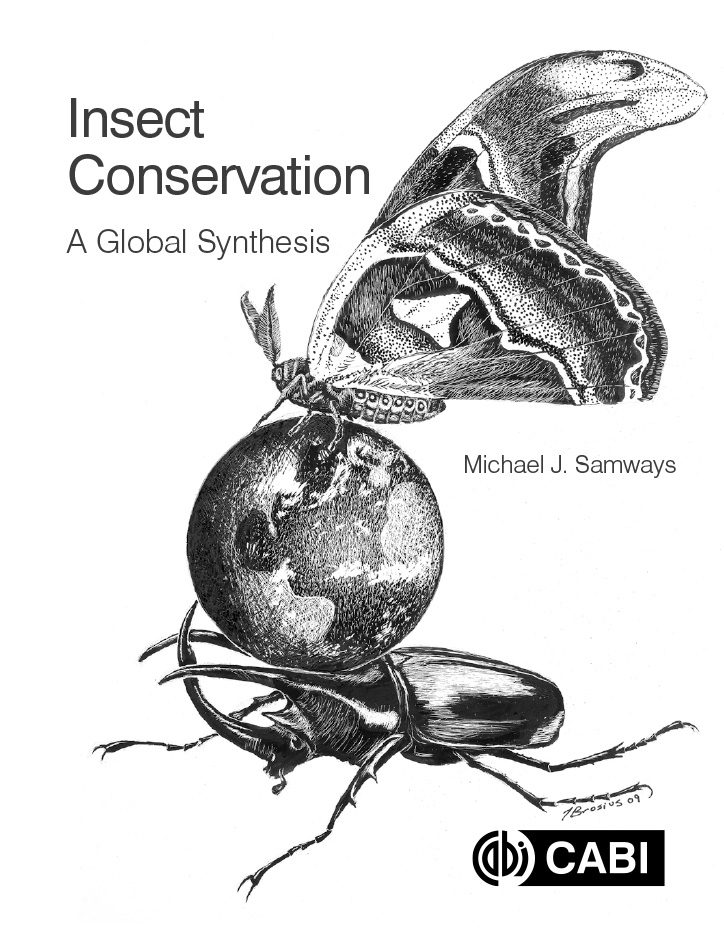 Subscribe to our feed on Feedburner

!
Beginning/ending theme: "There It Is" by Kevin MacLeod (incompetech.com) Licensed under Creative Commons: By Attribution 3.0