Hello bug lovers! On today's episode of Arthro-Pod the crew reunites after taking a small sabbatical and they are excited to bring you more entomology podcast fun.
This episode focuses on pheromones in insects. Pheromones play an important role in the success of many different species of insect. We cover the basics of why insects use them, what the various kinds are, and how we have adapted these chemical cues to our own pest control ends.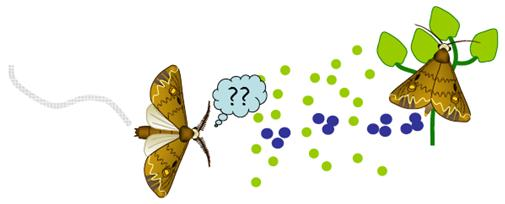 Show Notes
Subscribe to our feed on Feedburner

!
Beginning/ending theme: "There It Is" by Kevin MacLeod (incompetech.com) Licensed under Creative Commons: By Attribution 3.0