Howdy bug lovers! Last episode, we started our discussion of insect locomotion by getting up close and personal with insect legs. Today, we'll be a little more airborne as we discuss insect wings. Insects are the only invertebrates with the power of flight and there have long been questions about the origin of insect wings in the evolutionary record. Tune in to hear about the multiple theories on the origin of wings, how wings help with insect identification, and just how bugs take flight.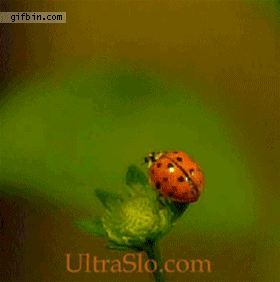 Show notes
https://www.biorxiv.org/content/10.1101/244541v1
https://news.uchicago.edu/story/how-insect-wings-evolved-legs-ancestral-crustacean
https://www.the-scientist.com/notebook/unearthing-the-evolutionary-origins-of-insect-wings-69845
https://ag.arizona.edu/classes/ento596c/topic/session4.html
https://www.amentsoc.org/insects/fact-files/wings.html
https://en.wikipedia.org/wiki/Insect_wing
https://cronodon.com/BioTech/Insect_locomotion.html
https://en.wikipedia.org/wiki/Insect_flight
Questions? Comments?
If you can spare a moment, we appreciate when you subscribe to the show on those apps or when you take time to leave a review!
Subscribe to our feed on Feedburner

!